The ultimate direct coupling technique for your audio components
Cutting edge technology from one of the leading manufacturers of high end audio products – the ultimate direct coupling technique for your audio components, composed by ultra-hardened ceramic balls in high-precision coupling devices. Better resolution, better soundstage, better dynamics. And better music.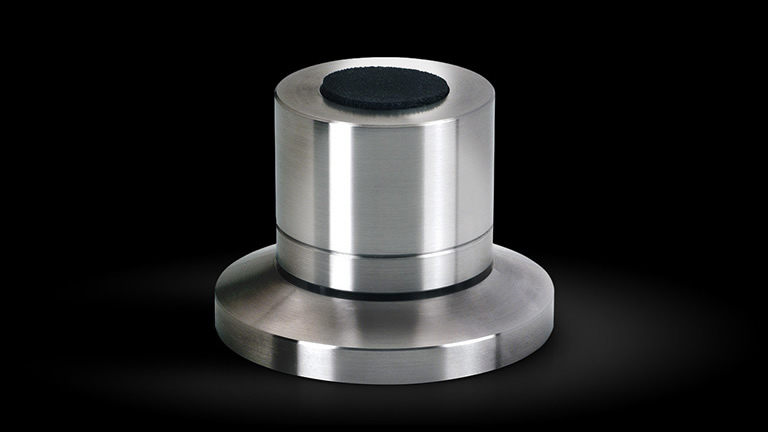 The top-of-the-line model of the Cerafamily harmonizes transparency and three-dimensionality with precise definition, rich tonality and vibrant dynamics.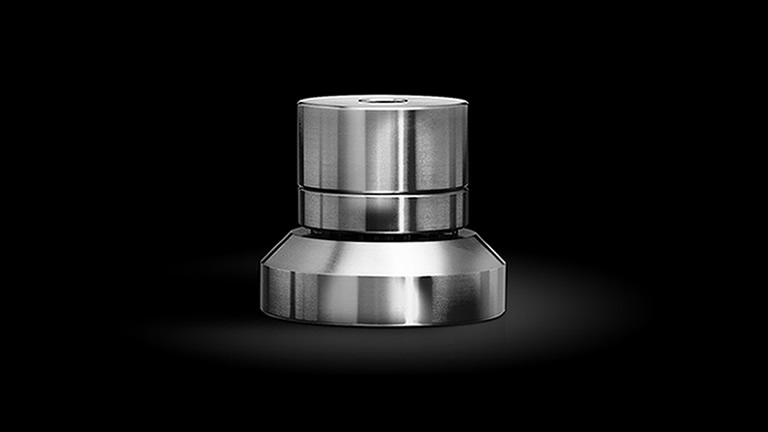 Anywhere performance and installation conditions play as an equally important role, the compact dimensions of this model allow for a more flexible application.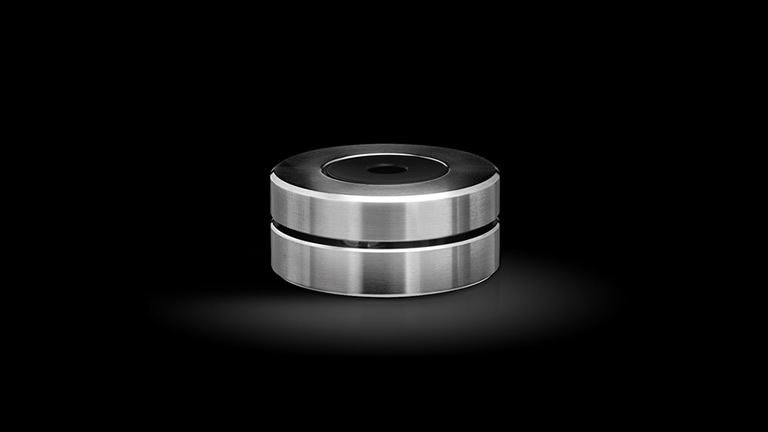 The low overall height allows for an ideal replacement of the original component feet when it comes to correct resonance deflection by simultaneously enhancing the visual aspect.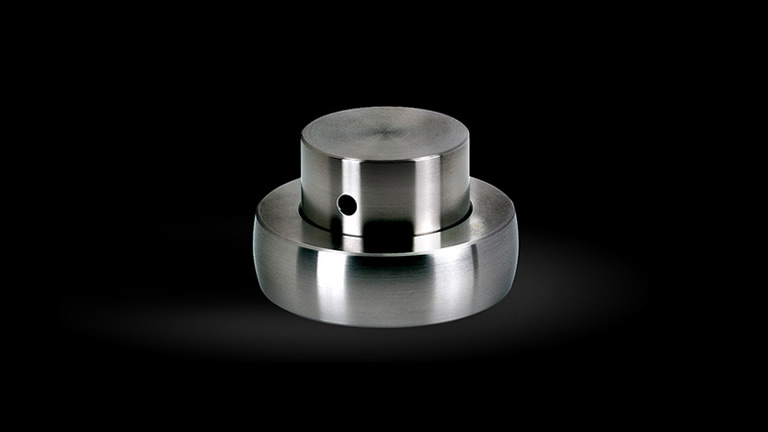 A well-balanced ratio between flexible application and sonic potential makes Cerapuc the pivot point of the CERAfamily.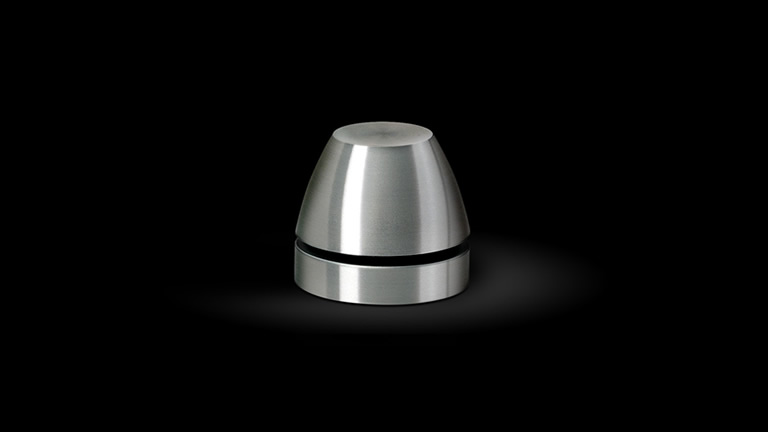 The genesis of the CERAfamily offers an excellent access into the world of finite elemente's sound enhancing systems.
Musicality and high-tech are no contradiction at all, thus complementing each other for a sonic experience full of dynamics and true-to-life detail.