The ultralight isolation bases made of carbon fiber-layered honeycomb cores provide a significantly improved sound quality through their controlled resonance damping and dissipation – more detail, more dynamics and ultimately more music.
Our isolation bases offer the optimum combination of lightweight design and extreme torsional rigidity.
Other features:
Precision bubble for easy levelling of isolation base
Height-adjustable stainless steel feet with M8 threaded setscrews supplied as standard
CERABASE°, CERAPUC° or CERABALL° available as an option
CARBOFIBRE°
Single-layer version in 23 mm thickness for light to middle-weight components.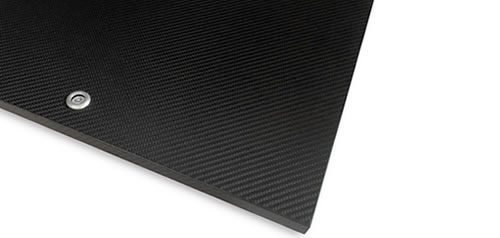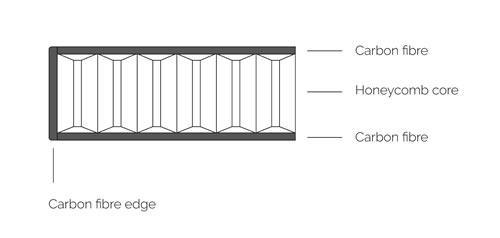 CARBOFIBRE° HD
Multi-layer version in 45 mm thickness for light to heavy components.